Buy discounted bundled vouchers and claim it after the lockdown. Call/ WhatsApp +27 83 340 9495 for more information.
INTRODUCING PEDICURES AFTER THE LOCKDOWN.
Face Gym: It can aid lymphatic drainage and reduce the appearance of under-eye circles.
Fascial Stretch Therapy™ (FST) is a pain-free assisted stretch system that assesses and improves restrictions in the body originally designed for sport.
Weight Loss: Our products use meal replacement shakes and dietary supplements to help people slim down.
Training: We offer massage training for beginners and couples who wish to get more understanding and knowledge of various massage techniques. Courses run for two weeks full time or 30 hrs part-time. Visit www.healthandlifestyleacademy.yolasite.com for more.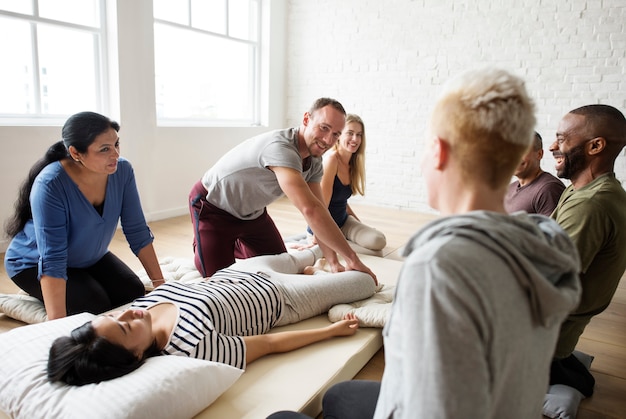 TRADING HOURS
9 A.M TO 8 P.M MONDAY - FRIDAY
9 A.M TO 6 P.M SATURDAY & PUBLIC HOLIDAYS
SUNDAY BY APPOINTMENT ONLY
SAME-DAY APPOINTMENTS DEPEND ON AVAILABILITY
FRANCHISING OPPORTUNITY, CLICK HERE.
Please hoot at the gate for attention
@ 55 Langerman Drive, South Kensington, JHB. Off Street FREE parking available