WELCOME TO A RETREAT FOR HEALING STRESS, PAIN AND INJURY. WALK-INS WELCOME.
Massage Africa Retreat
From the moment you walk into a Massage Africa Retreat, you will discover firsthand how we can elevate your everyday. We hire top therapists, use high quality linens, the most ergonomically comfortable massage tables and an overall relaxing environment with relaxing music and soft lighting to suite your mood. We invite you to explore our Retreat and learn on what to expect on your first visit to us.
TO ENJOY YOUR MASSAGE BETTER, ARRIVE AT LEAST 10 MINUTES EARLIER. LEARN MORE ABOUT THE BENEFITS OF MASSAGE.
MASSAGE AFRICA HAS MANY SOLUTIONS THAT CAN HELP YOU TO RESOLVE THE FOLLOWING:
Solutions For Couples and Four Hands
MID JANUARY SPECIAL
30 MIN BACK OR FOOT MASSAGE R200
60 MIN FULL BODY MASSAGE R350
90 MIN (YOUR CHOICE) R500
FOUR HANDS OR COUPLES WELCOME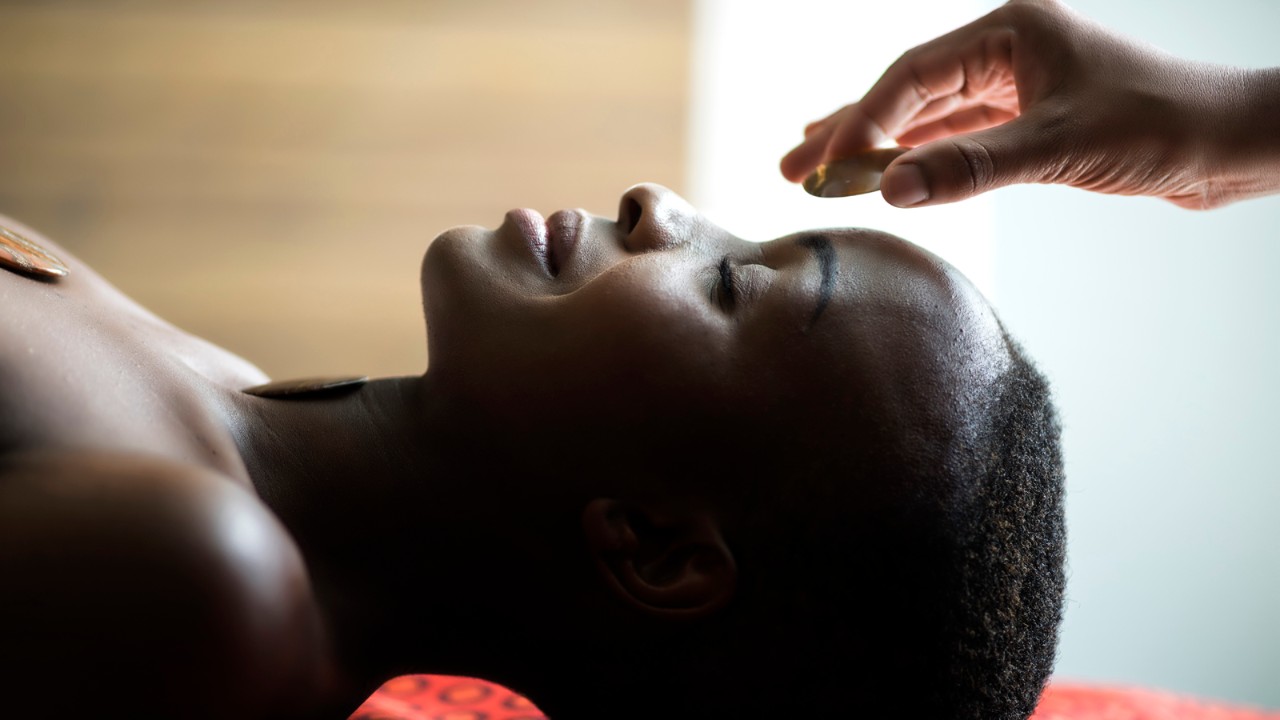 Whatever need that you may present, we have a solution for you. To discuss your specific and special need, call us today!
How to find us?
Call: +27 73 665 6419 * WhatsApp: +27 83 340 9495 * Email Us * Address: 55 Langerman Drive, Kensington 2094, Jo'burg
Secure Payment Available. Please download "Snapscan" on selected App stores.