WE ARE OPEN FOR BUSINESS: DAILY SPECIAL R350 FULL BODY MASSAGE & R250 BACK MASSAGE
Weight Loss: Our products use meal replacement shakes and dietary supplements to help people slim down.
Training: We offer massage training for beginners and couples who wish to get more understanding and knowledge of various massage techniques. Courses run for two weeks full time or 30 hrs part-time. Visit www.healthandlifestyleacademy.yolasite.com for more.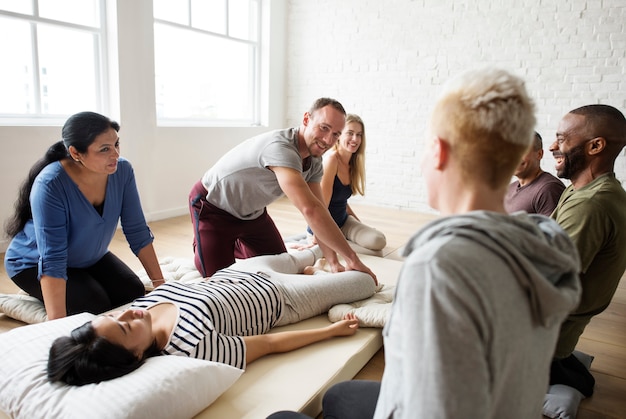 TRADING HOURS
9 A.M TO 8 P.M MONDAY - FRIDAY
9 A.M TO 6 P.M SATURDAY & PUBLIC HOLIDAYS
SUNDAY BY APPOINTMENT ONLY
SAME-DAY APPOINTMENTS DEPEND ON AVAILABILITY
FRANCHISING OPPORTUNITY, CLICK HERE.
Please hoot at the gate for attention
@ 55 Langerman Drive, South Kensington, JHB. Off Street FREE parking available